Wild Leaven Bakery
Master baker Andre Kempton prefers to work by hand and relies on wild-harvested ingredients, so the identity for the organic-leaning cafe needed to include a wild edge balanced with a clean feel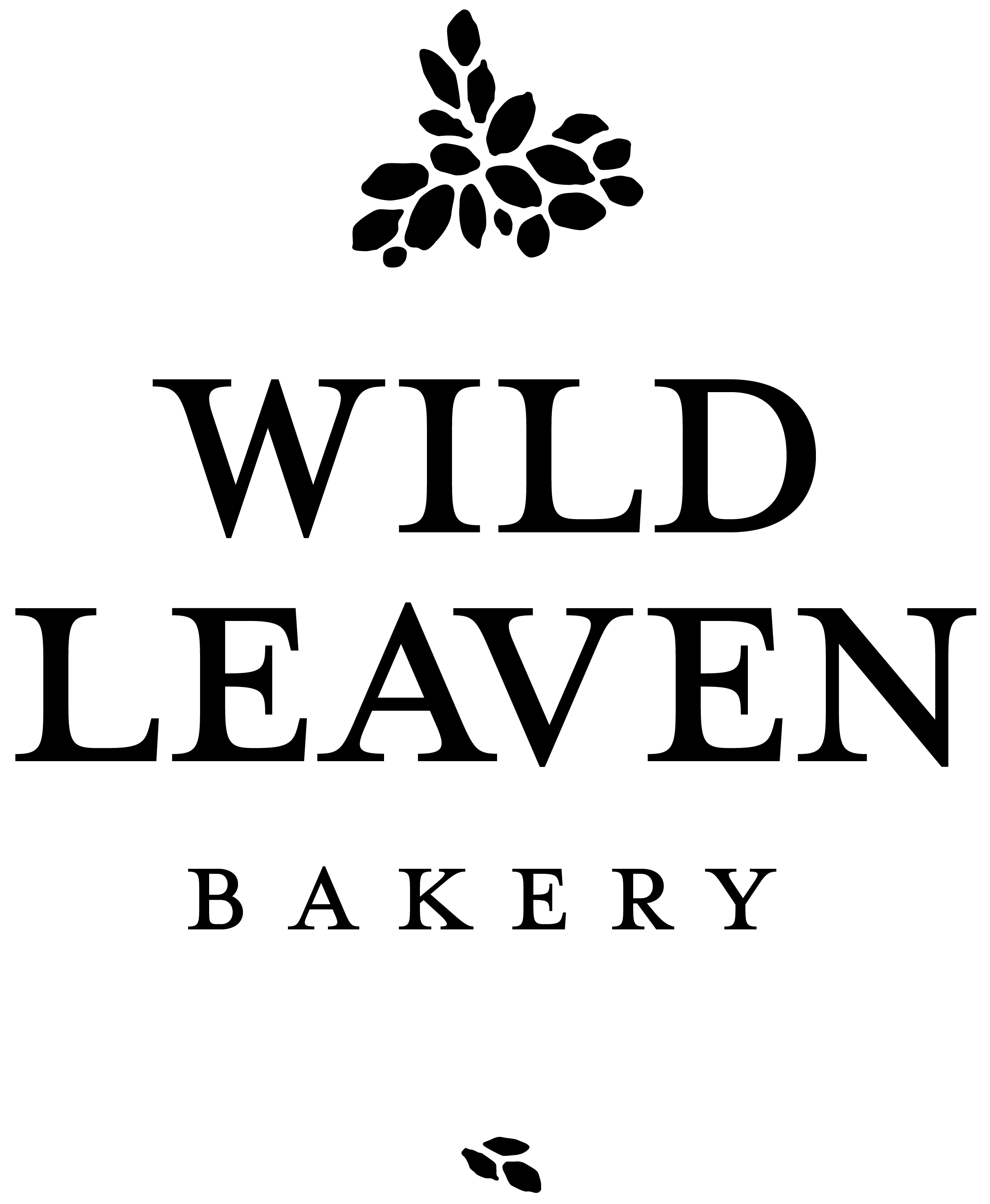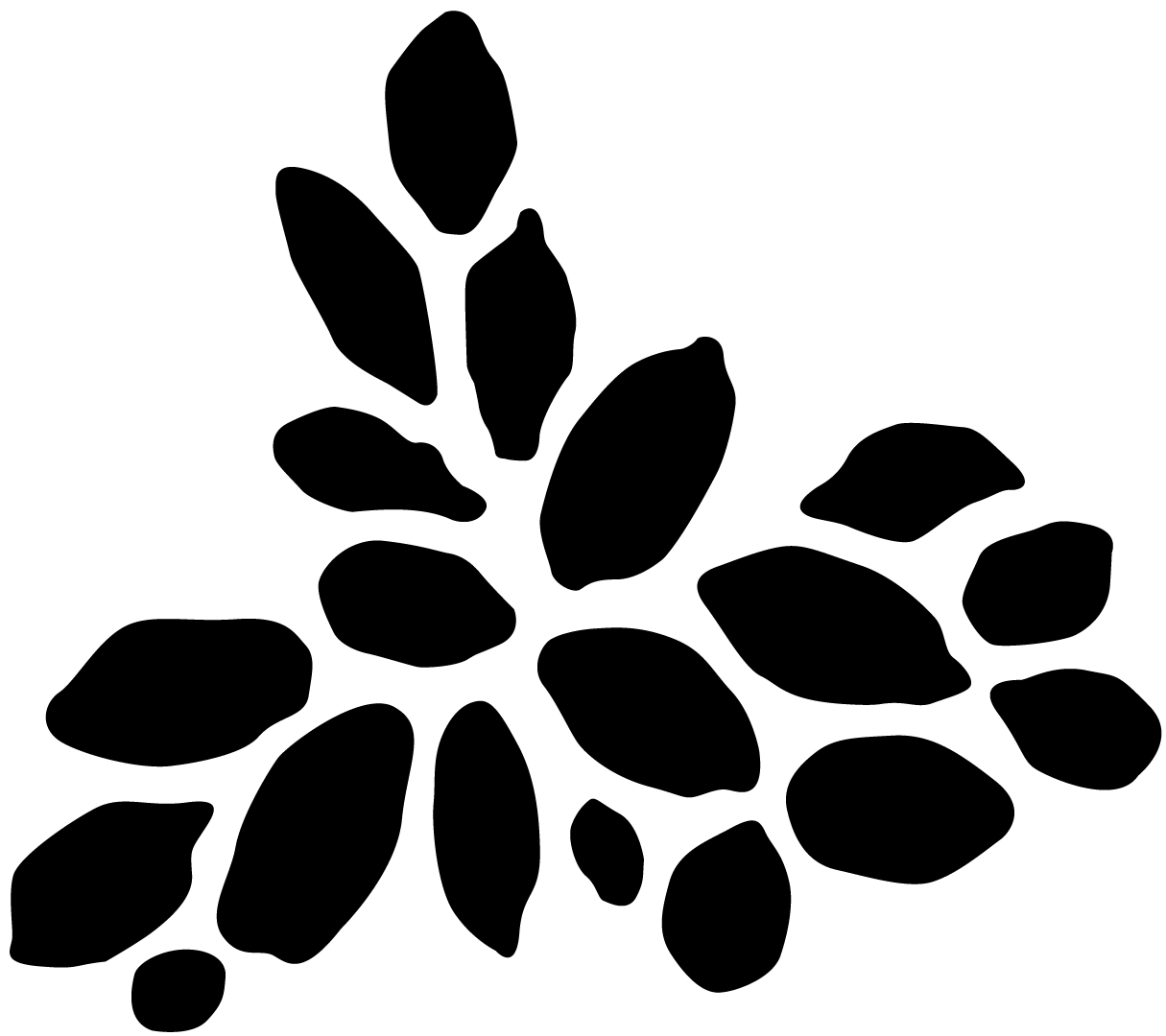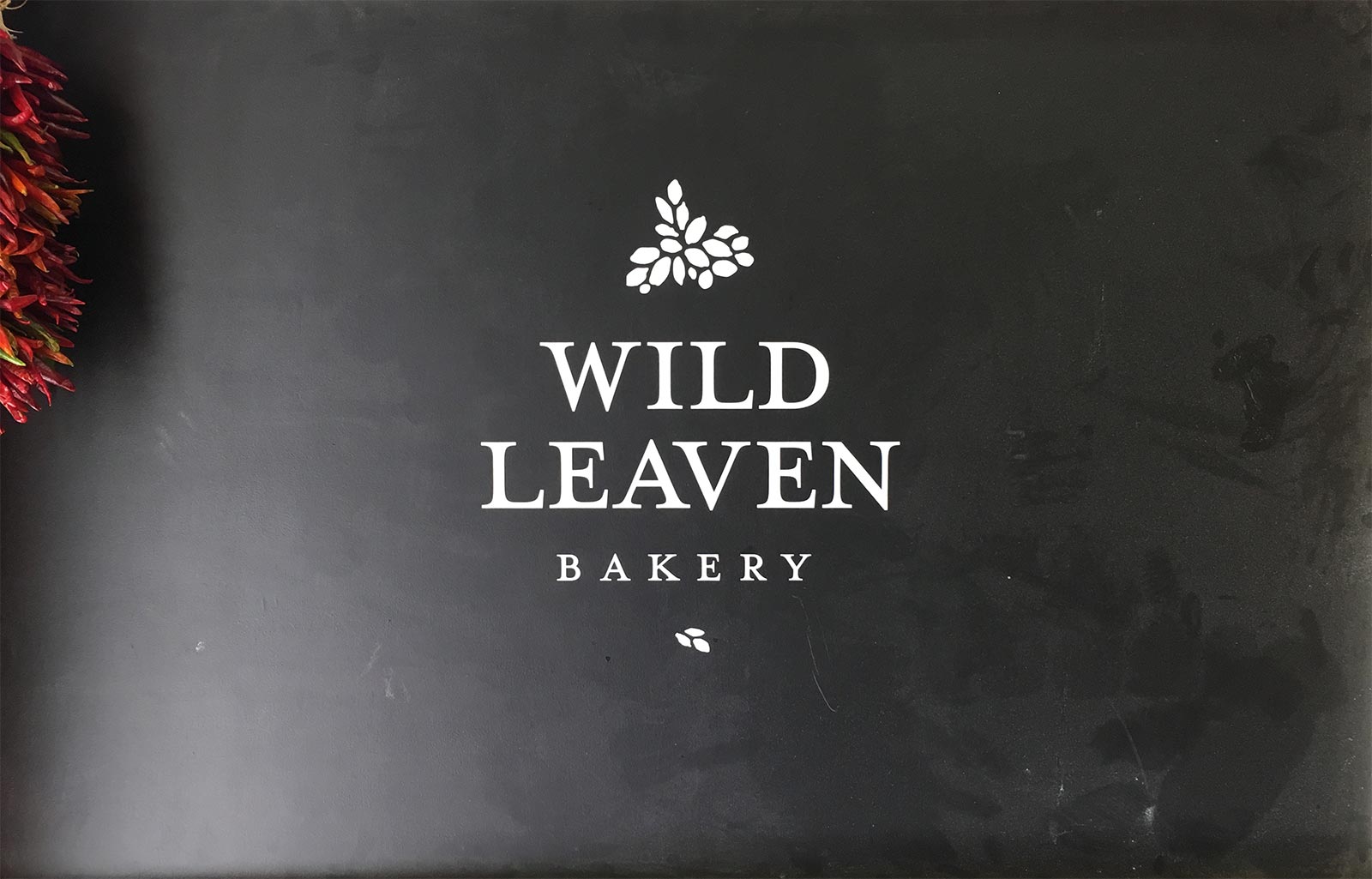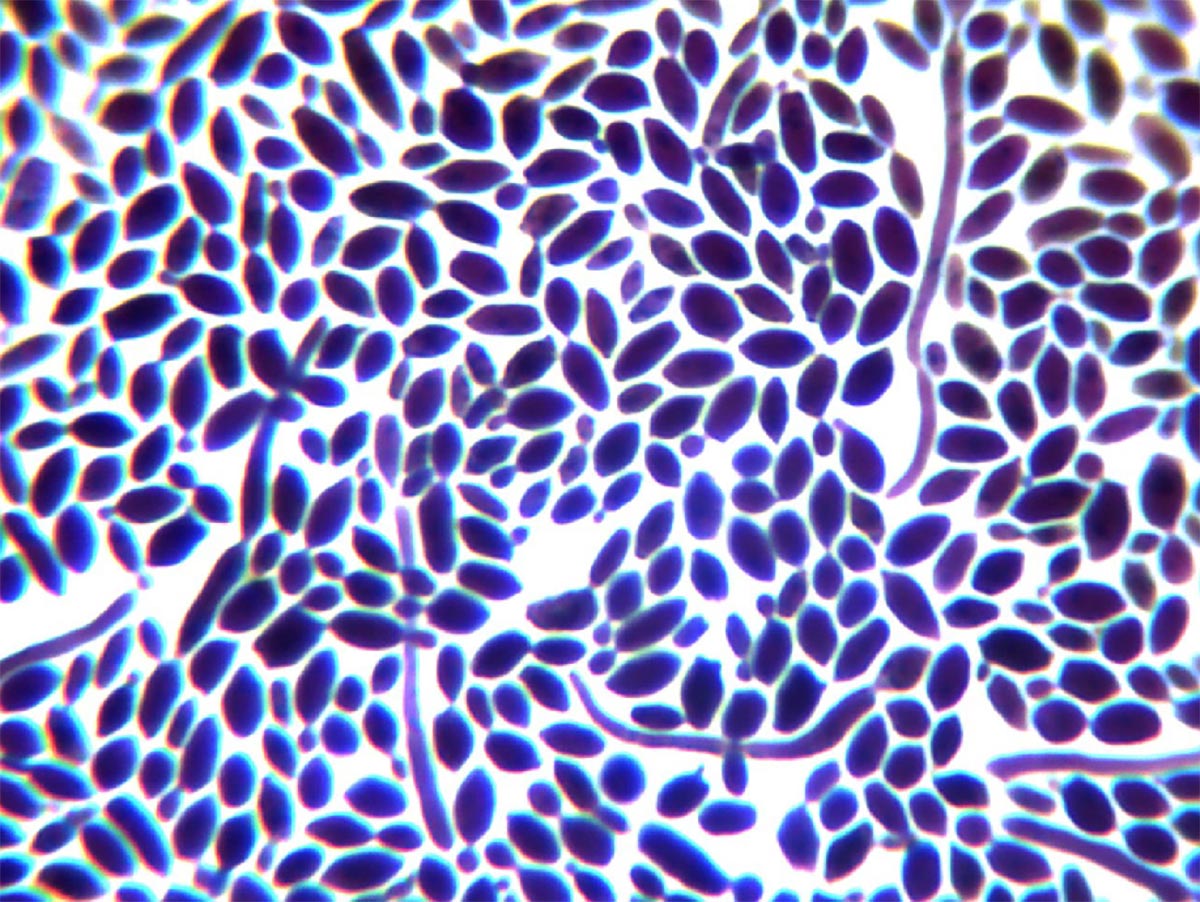 Building With Heart
Alternative builder Chuck Bell brings 15 years of experience to his projects, enabling him and his crew to generously balance personal, technical and environmental needs. A primary challenge in the project, and hopefully its success, is the representation of "heart" in the largely masuline context of the building profession.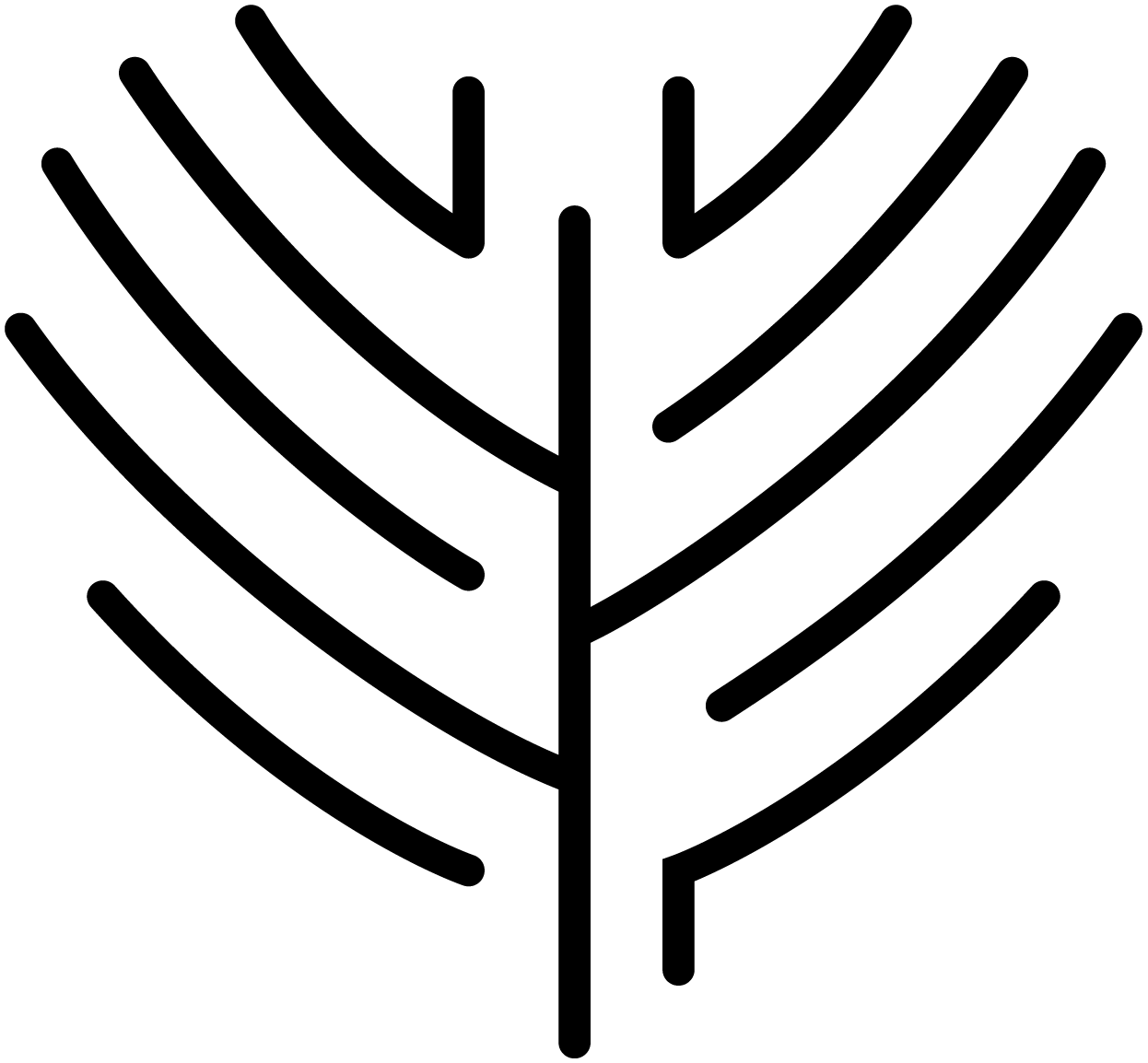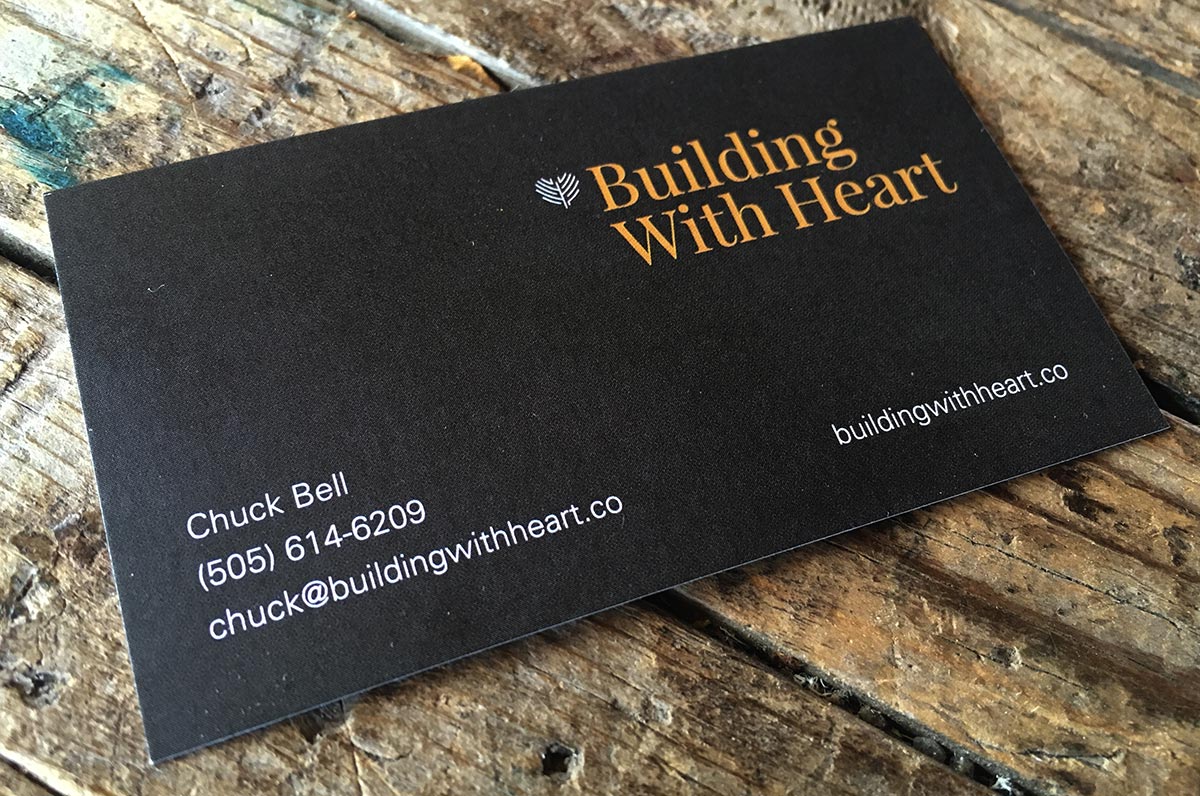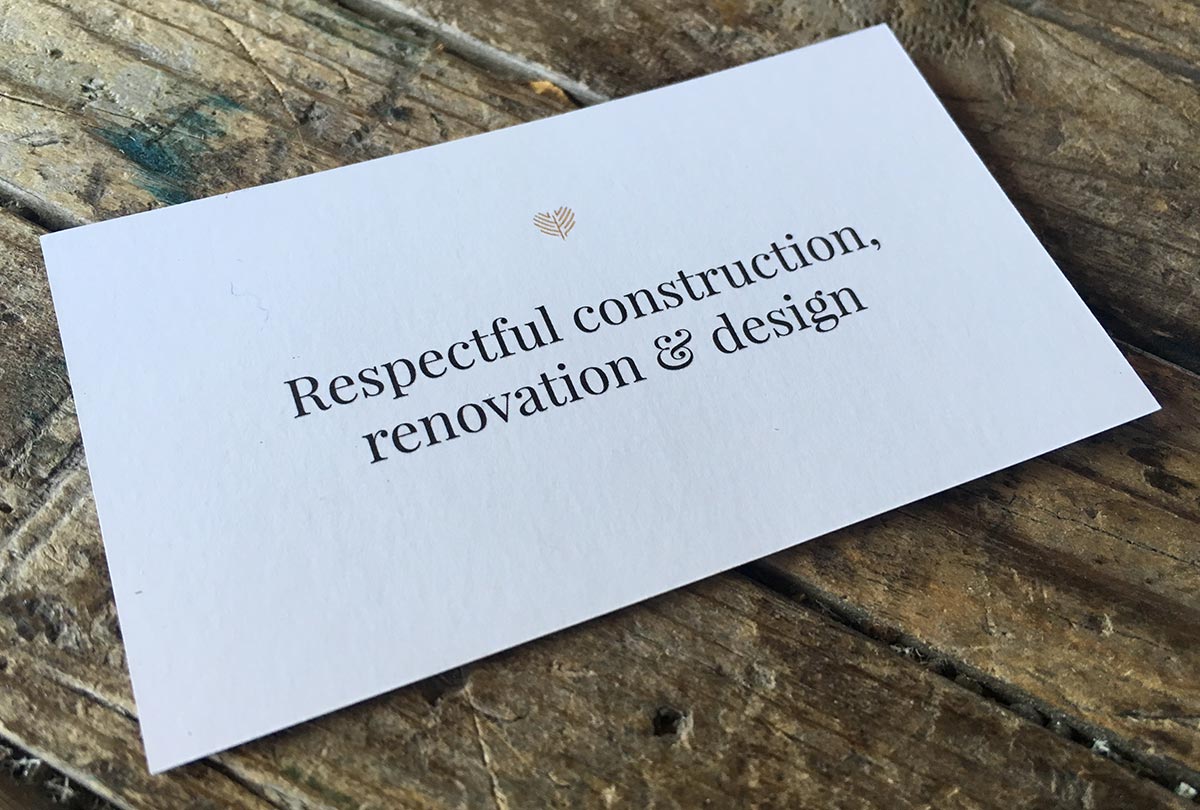 klaza
Simplicity and clarity are two keys in the approach of the online classifieds startup, so the logo communicates both principles along with an energy that instills confidence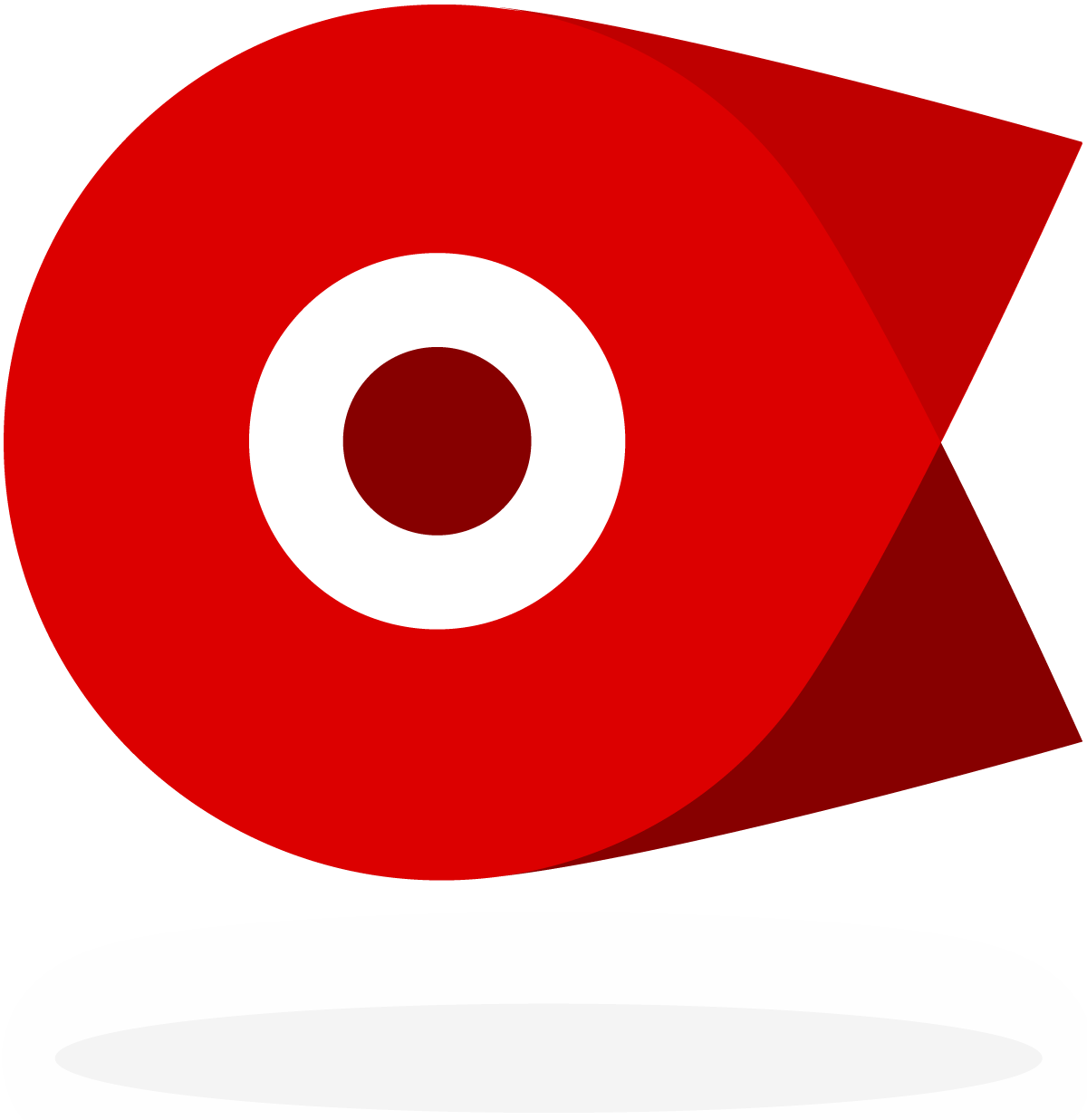 Phillips ADR
Following the firm's commitment to "A relentless approach to resolution," the logomark stands between the title's two words (the name and the acronym, the bold and medium, the first and the last, etc), uniting them while paying full respect to each.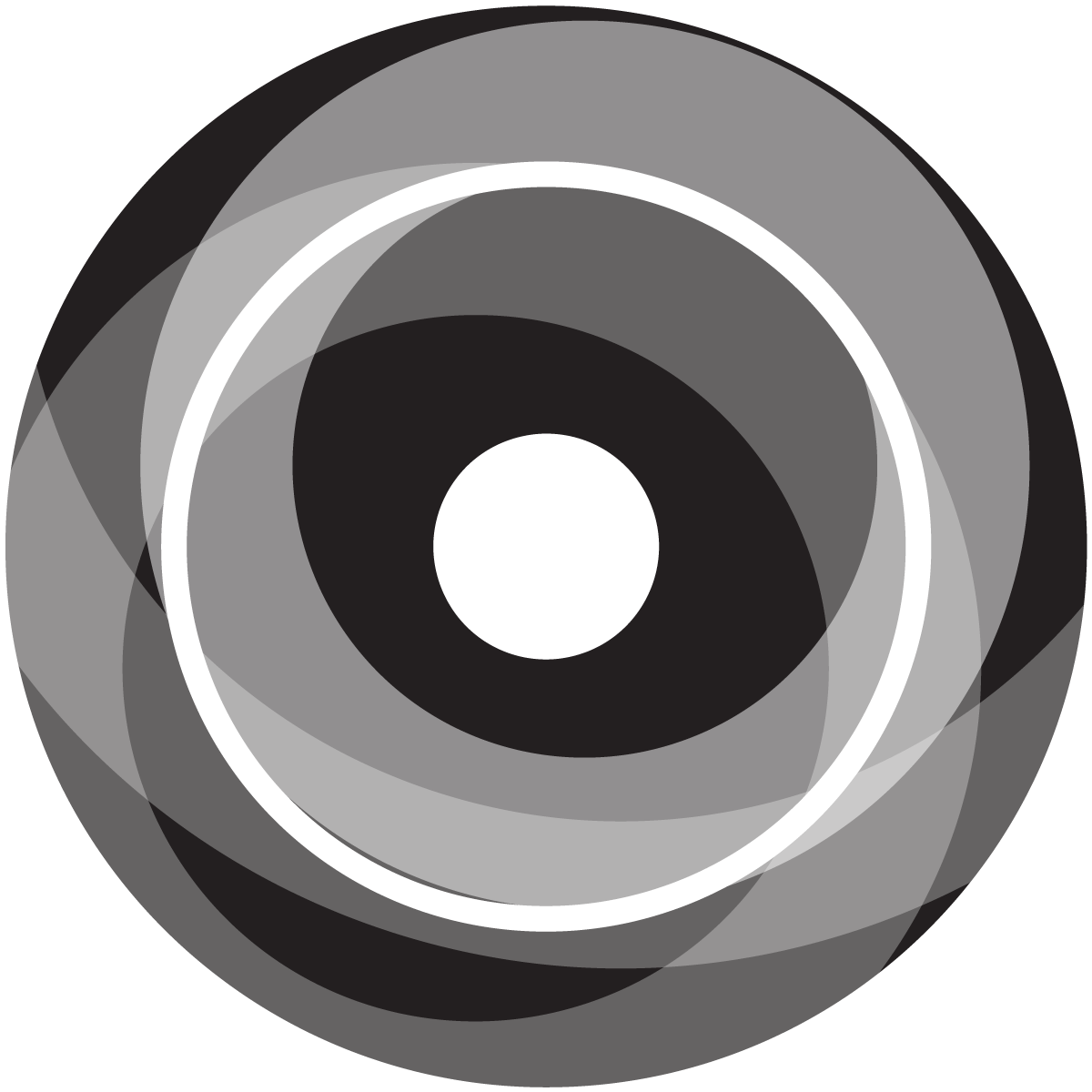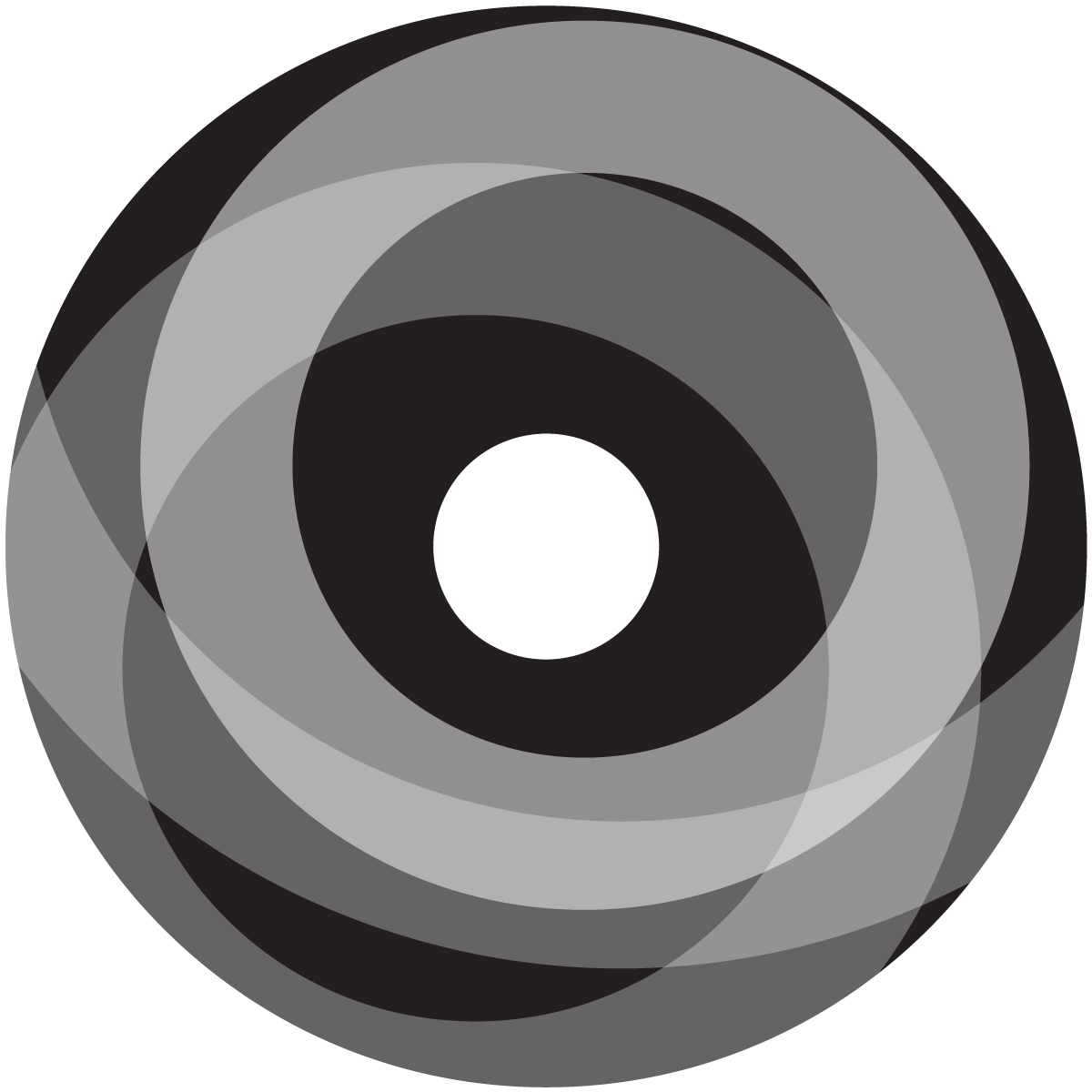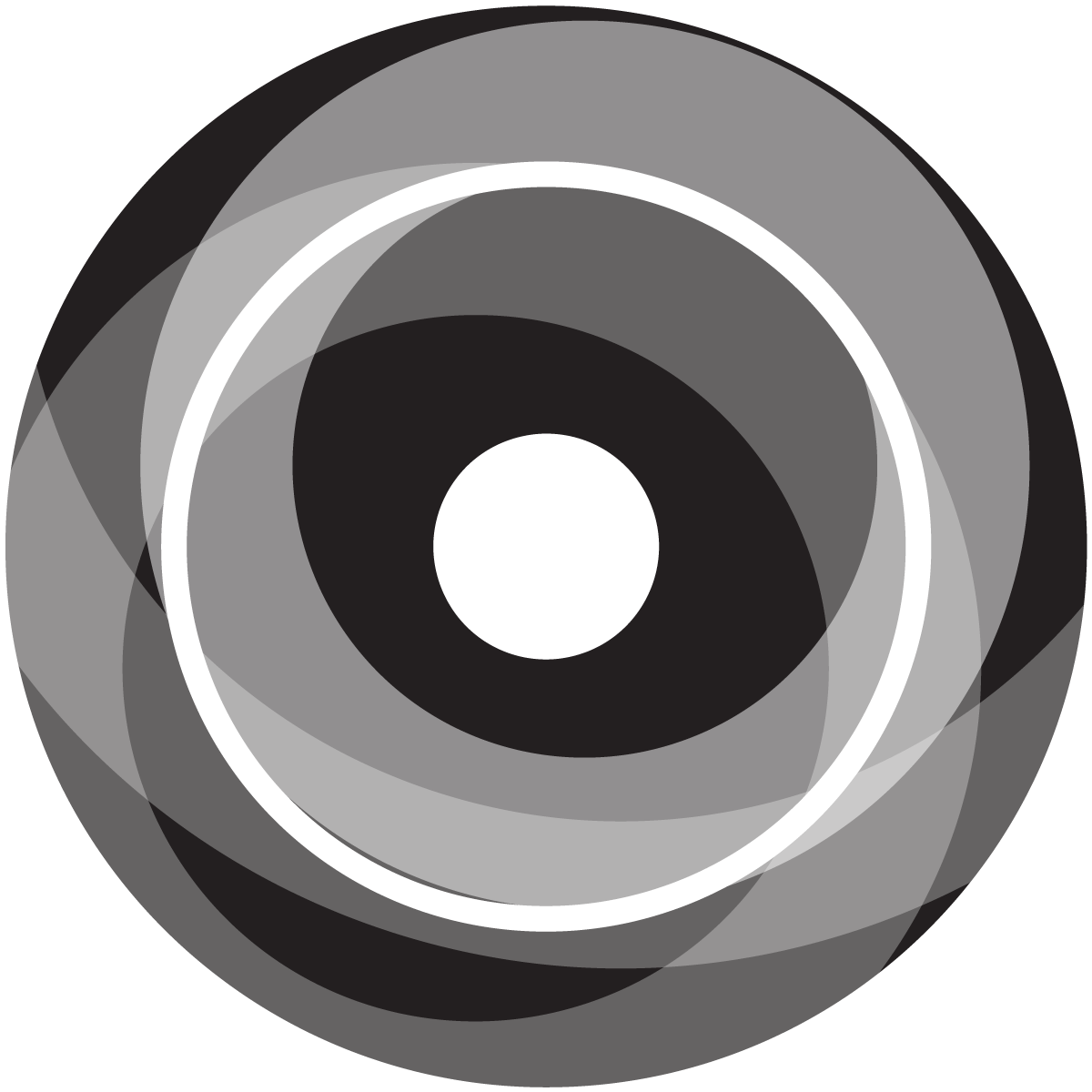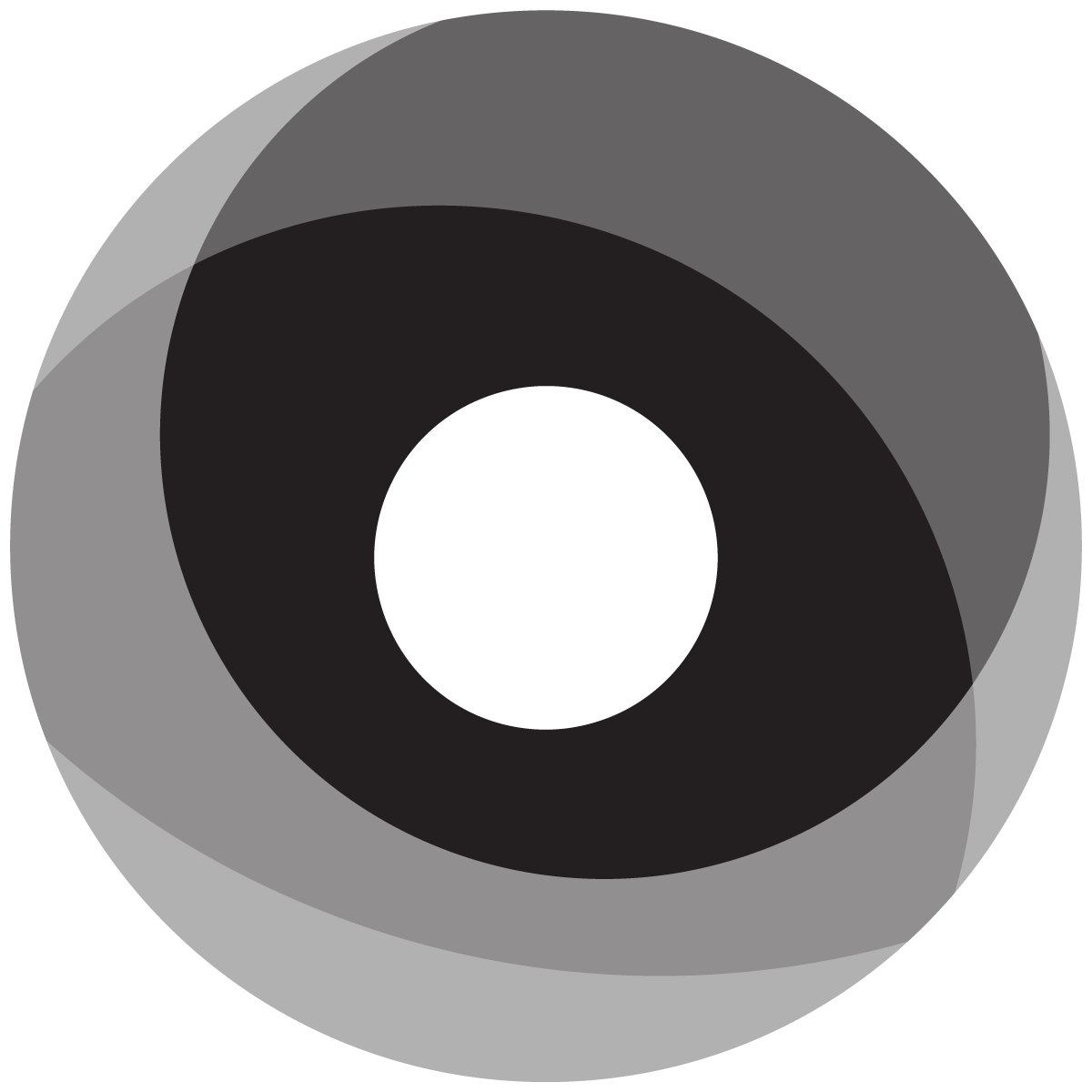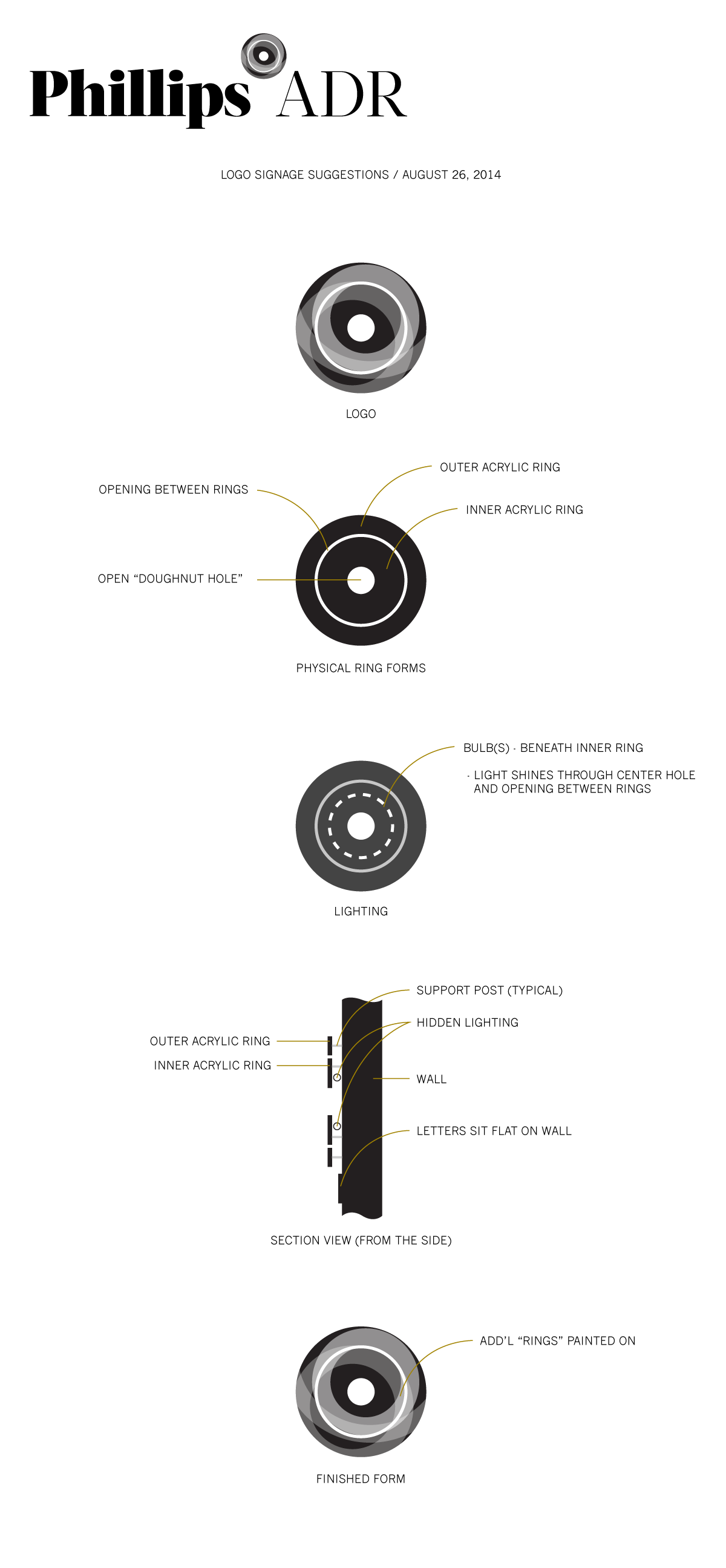 Phillips Pictures
Filmmakers Parker and Graham Phillips wanted their logo to feel interesting and sharp, though not simply modern. The final wordmark and separate logomark hint at an underlying story, reflecting the brothers' co-writing approach.